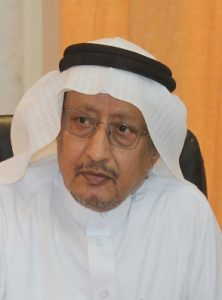 Dr.Zuhair Abduljabbar
For more than a decade researches and economic feasibility studies have been predicting a growing demand on graduates in the fields of applied medical sciences. The anticipated future growth in the number of medical and healthcare facilities will definitely trigger further demand on graduates of programs in the aforementioned fields.
It is for the above-mentioned reasons that Al-Ghad International Colleges for Applied Medical Sciences was determined to make the opportunity available for students, on a wide geographical range, to enroll in high quality programs in the mentioned specialties. Each of our colleges has a catchment area that extends beyond the city in which the college exists. Students are groining us from several neighboring towns and villages.
A high percentage of our graduates has been successful to secure jobs. These graduates are currently providing health care services in health care facilities exceeding several hundred in number, and the number is increasing.
Dr. Zuhair Abduljabbar